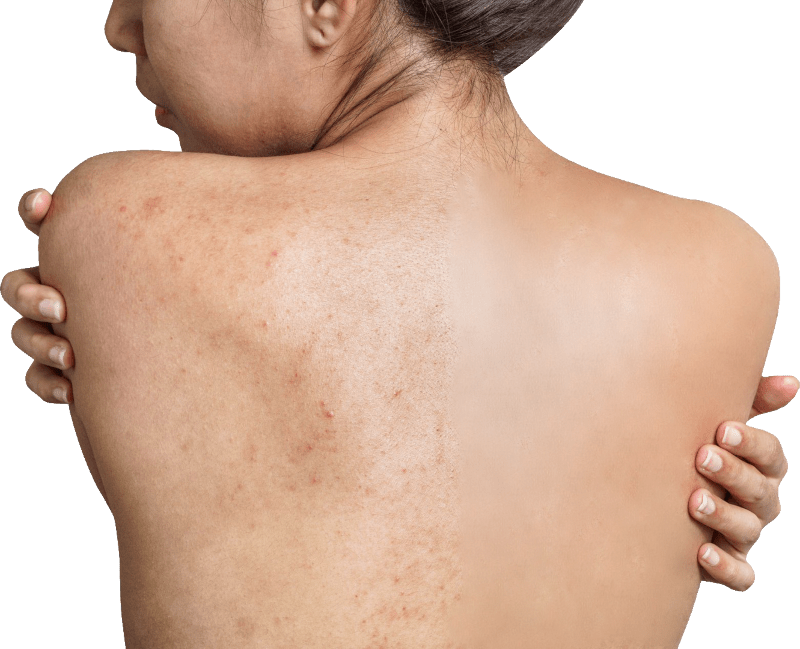 Caring your body with acne-free and smooth skin
Acne usually occurs on the face but can also appear on the neck, shoulders, back, or chest. Regardless of where they appear, acnes affect the overall aesthetics of the skin and need to be treated.
At Doctor Acnes Dermatology Clinic, our team of Dermatologists will select the most suitable acne treatment for you based on the location of your acne skin, acne condition, and other individual characteristics. Besides, Dermatologists advise on additional supportive therapies to help you maintain acne-free, smooth skin for a long time.
 Come and experience individualized acne treatments just for you at Doctor Acnes Dermatology Clinic.
Dermatology Aesthetic Technologies
CÁC CÔNG NGHỆ THẨM MỸ DA LIỄU
Direct Consultation with
Dermatologist
Sign-up here for advice on the most suitable course for your skin as well as post-treatment skin care methods.
CONTACT